Our Experience
We have many loyal clients, including global organisations, from a diverse range of sectors for whom we have developed engaging PR campaigns.
Find out more
Business to Business
Equestrian
Manufacturing
Commercial Flooring
Commercial Interiors
Health and Safety Products
Facilities Management
Document Management Services
Commercial Removals
Corporate Event Management
Consumer
Equestrian
Motorsport
Retail
Hair and Beauty
Removals and Storage Services
Outdoor Pursuits
Garden Design and Build
PR & Sponsorship
We have over the years helped with PR and Sponsorship Management for globally known sports personalities involved in equestrianism and motorsport.  Clients we have helped in the past include Robert Smith, Louise Bell and Oliver Jarvis.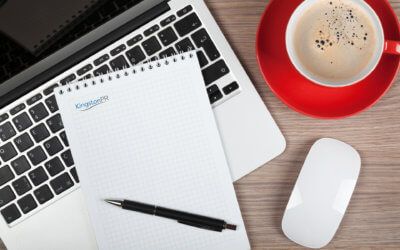 Words are powerful. We all know that words can heal and hurt, criticise and praise, encourage or discourage. Words stir many emotions, both in a positive and negative way. That is why the wording we use in our marketing communications, and the content we publish on...
read more