Our Experience
We have many loyal clients, including global organisations, from a diverse range of sectors for whom we have developed engaging PR campaigns.
Find out more
Business to Business
Equestrian
Manufacturing
Commercial Flooring
Commercial Interiors
Health and Safety Products
Facilities Management
Document Management Services
Commercial Removals
Corporate Event Management
Consumer
Equestrian
Motorsport
Retail
Hair and Beauty
Removals and Storage Services
Outdoor Pursuits
Garden Design and Build
PR & Sponsorship
We have over the years helped with PR and Sponsorship Management for globally known sports personalities involved in equestrianism and motorsport.  Clients we have helped in the past include Robert Smith, Louise Bell and Oliver Jarvis.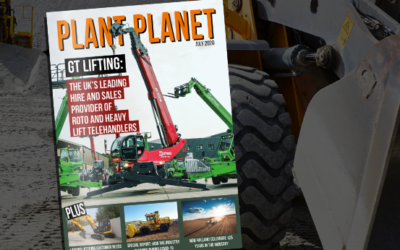 We were pleased to chat to several well-known personalities from the construction industry for editorial features published in the July issue of Plant Planet magazine. David has been contributing articles to Plant Planet for some time, and now Rachel is rekindling her...
read more