Since 1992
We have been delivering successful, value for money PR campaigns and achieving high levels of client satisfaction across all areas of our business.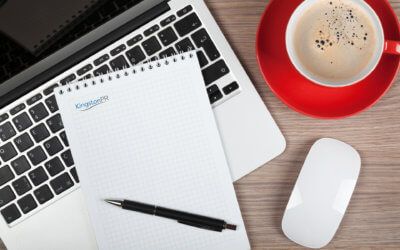 Words are powerful. We all know that words can heal and hurt, criticise and praise, encourage or discourage. Words stir many emotions, both in a positive and negative way. That is why the wording we use in our marketing communications, and the content we publish on...
read more
For further information,
please get in touch.
T. +44 (0) 1926 614696